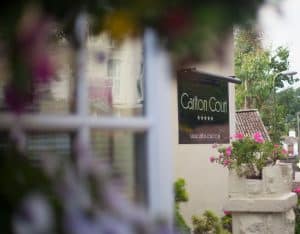 We offer Private Bespoke Retreats for groups of 1 – 4
Ultimate Detox and relaxation
Post-Surgery Rehabilitation
Physical Injury
Anti-Ageing
Anxiety
High Blood Pressure
Chronic Pain Relief
Sleep
Cognitive Impairment Improvement
Stroke Recovery
2 – 5 day intense course of Hyperbaric Oxygen Therapy Sessions in our state of the art Chamber as used by elite sports players and celebrities.
2 – 5 nights accommodation in Boutique Hotel located in Devon.
Opportunity to explore the local area.
Peer Support with other participants on the programme.
Continual monitoring of progress, Staff on hand 24/7 to assist with any concerns.
2 Day Respite Break
£400 per person
£600 per couple
5 Day Respite Break
£1150 per Person
£1800 per Couple
Max 4 people